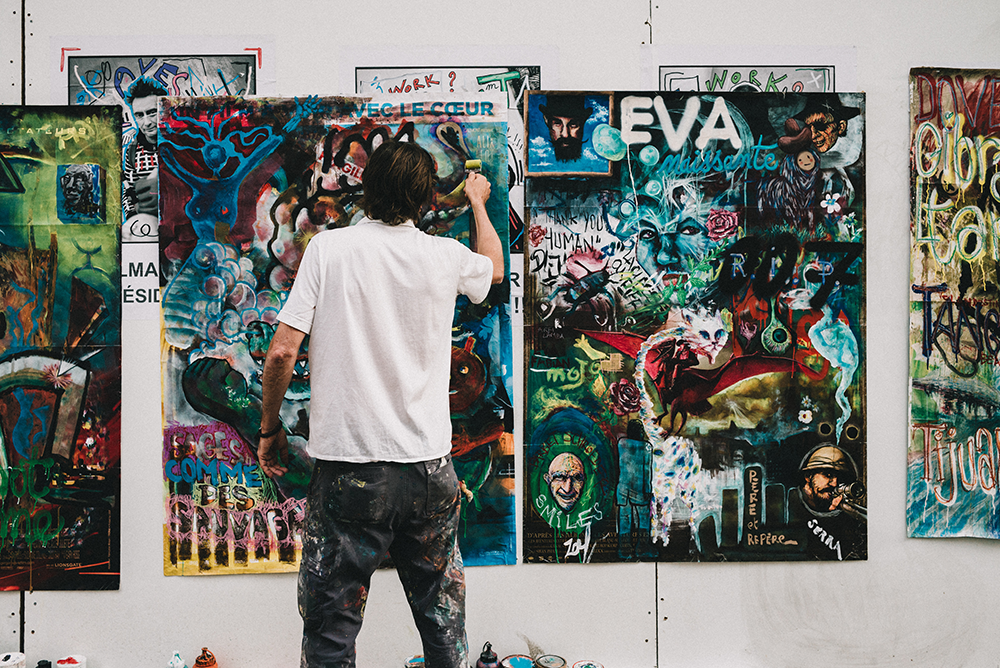 Our Apps - O&O
Enjoy our unique apps, developed for all kind of users to answer their daily needs and aspirations. We're proud to develop apps from different segments & verticals as we believe that all people are divided into groups of interests.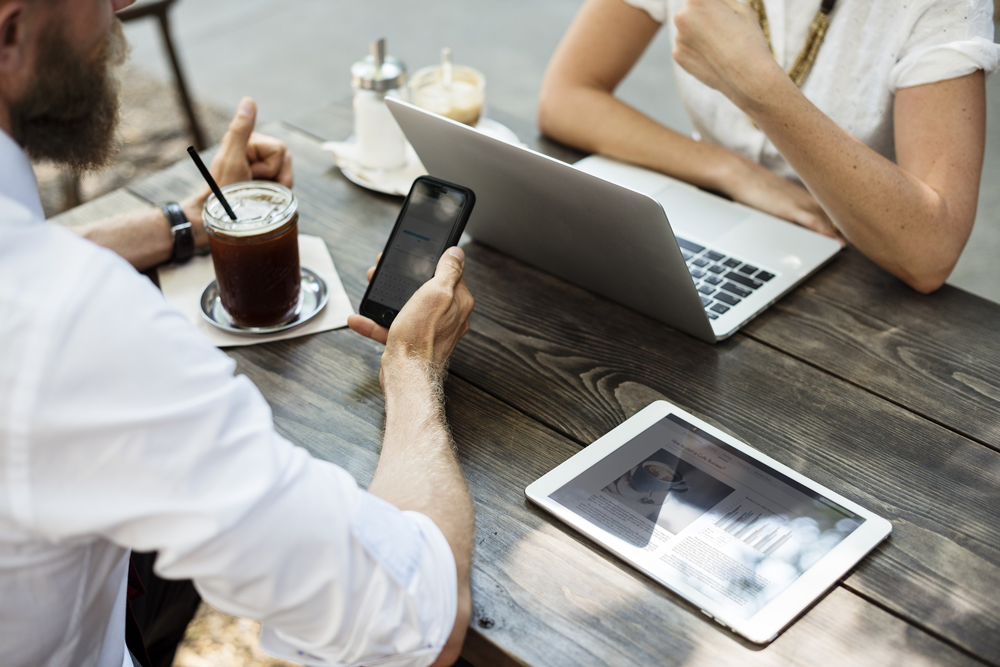 Advertisers
Benefit from scalable premium inventory, brand safety multi-screen video ad units, in-stream, interstitial and multiple outstream formats. Increase performance and get the highest engagement with our campaign management targeted audience tools. We will deliver the best inventory with around the clock support.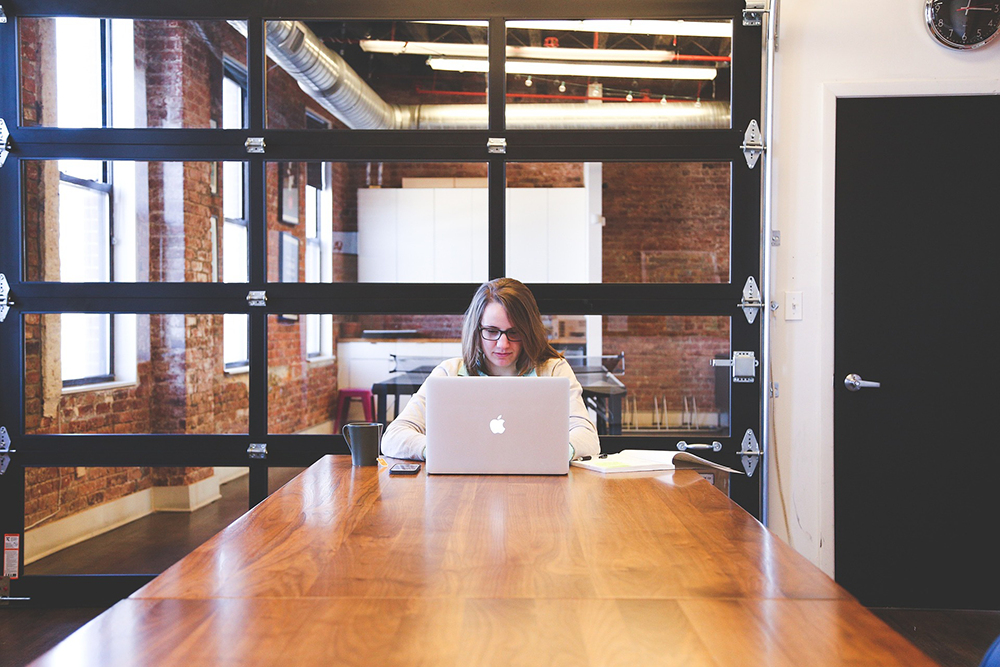 Publishers
Increase the Value of Your Video Inventory. Takoomi Video network empowers Supply Partners to tap into new revenue streams by opening the floodgates to a massive ecosystem of buyers across all screens and ad formats, helping to fully monetize their inventory with High fill rates.
Our partners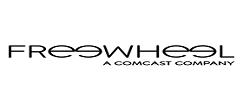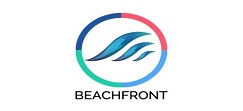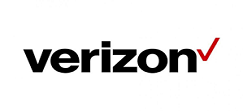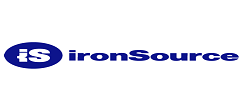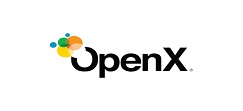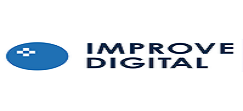 Need more info? Contact us
We are here to assist.